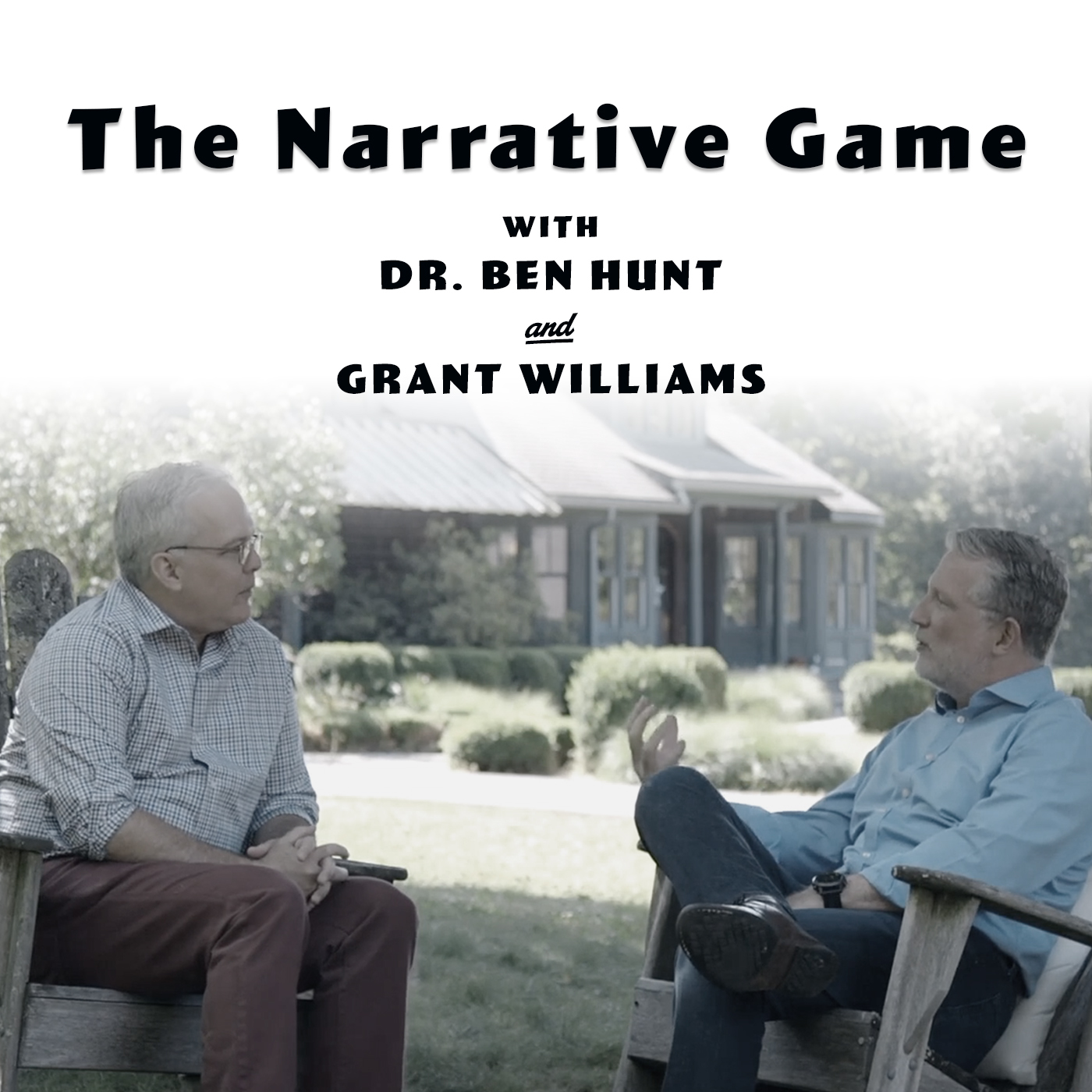 With the U.S. election just hours away, Ben Hunt joins Grant to discuss the narrative heading into a seemingly climactic event upon which so much is riding.
Orwell's 1984, the words you need to recognise as both sides try to mobilise opinion and the importance of creating an 'Other' all come under the microscope as does, troublingly, Ben's choice for the big theme of 2021: regime change around the world.
Don't forget to visit www.grant-williams.com to find out more about how to access future episodes of The Grant Williams Podcast after February 1st.