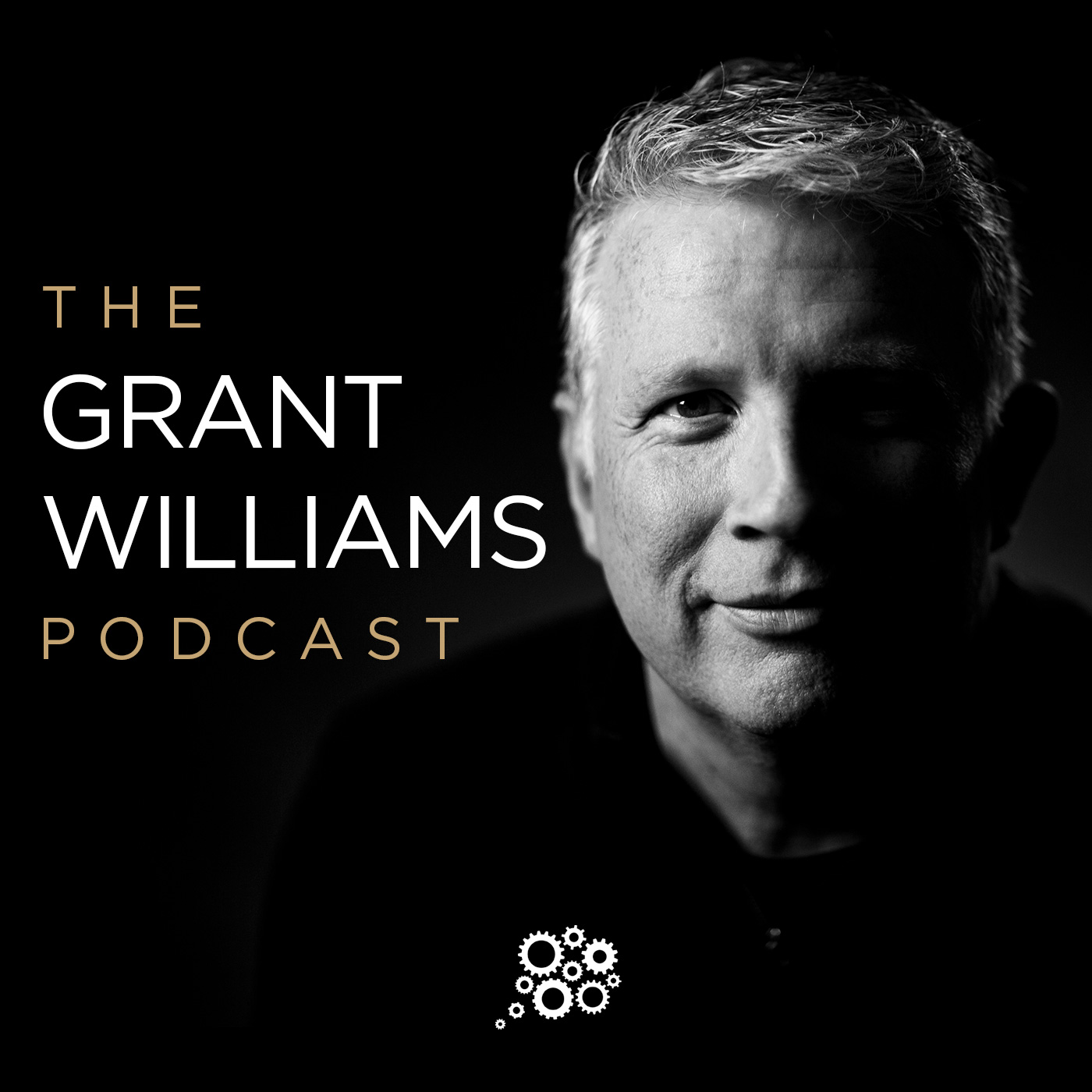 Roger Mitchell of Albachiara SAGL is Grant's guest for the eighth episode of The Grant Williams Podcast.
With the recent shambolic failure of the European Super League as a backdrop, the two discuss the escalating involvement of 'big finance' in the world of sport and Roger explains why American private equity money has found (and will continue to find) opportunity amidst 'beautiful chaos'.
From salary caps to super leagues, from NFTs to AI and machine-learning, the world of sport is harnessing the zeitgeist like few other industries right now and Roger takes us on a fascinating journey inside the incredible change and broad opportunity spectrum offered by an industry previously seen as staid and unsalvageable.