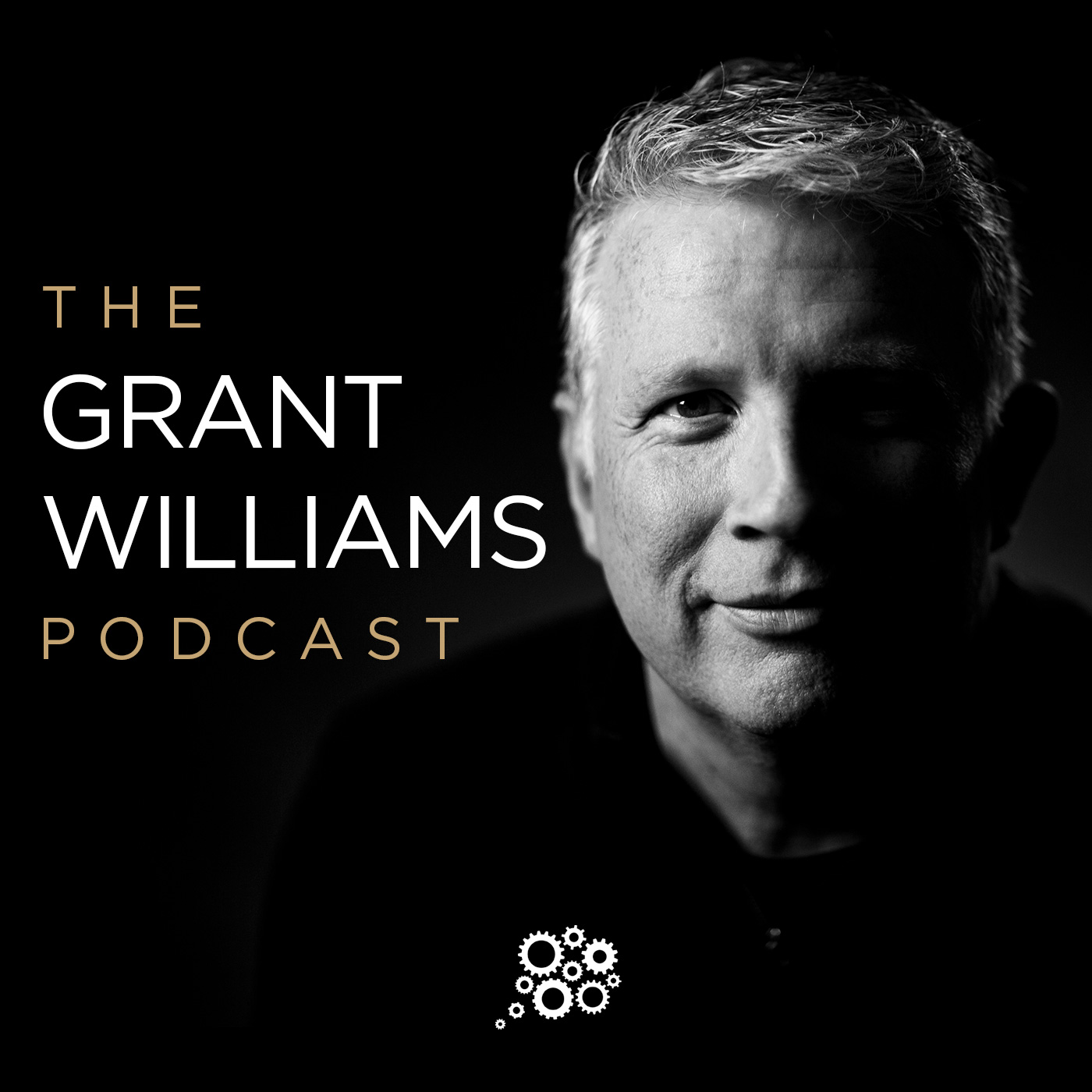 As we move into a new year, I'm delighted to welcome an old friend, Simon Hunt, to the podcast to kick off what could be yet another dramatic twelve months.
Simon has been spending several months each year on the ground in China for almost three decades and has built an extraordinary network which gives him unique insight into the reality behind countless opinions offered by distant 'analysts'.
In this hugely enjoyable hour, we discuss what's really happening in the Middle Kingdom, the importance of strengthening of ties between Russia, China, Iran and other Middle Eastern countries against a backdrop of a U.S. retrenchment, the possible size of Russian and Chinese gold reserves as well as Simon's latest thoughts on the copper market - something about which his knowledge is extensive.
This was the perfect way to kick of 2022. Happy New Year to you all!
As a reminder, Silver Tier subscribers to https://grant-williams.com get access to both Things That Make You Go Hmmm… and all editions of The Grant Williams Podcast, including The End Game, The Super Terrific Happy Hour, and The Narrative Game.