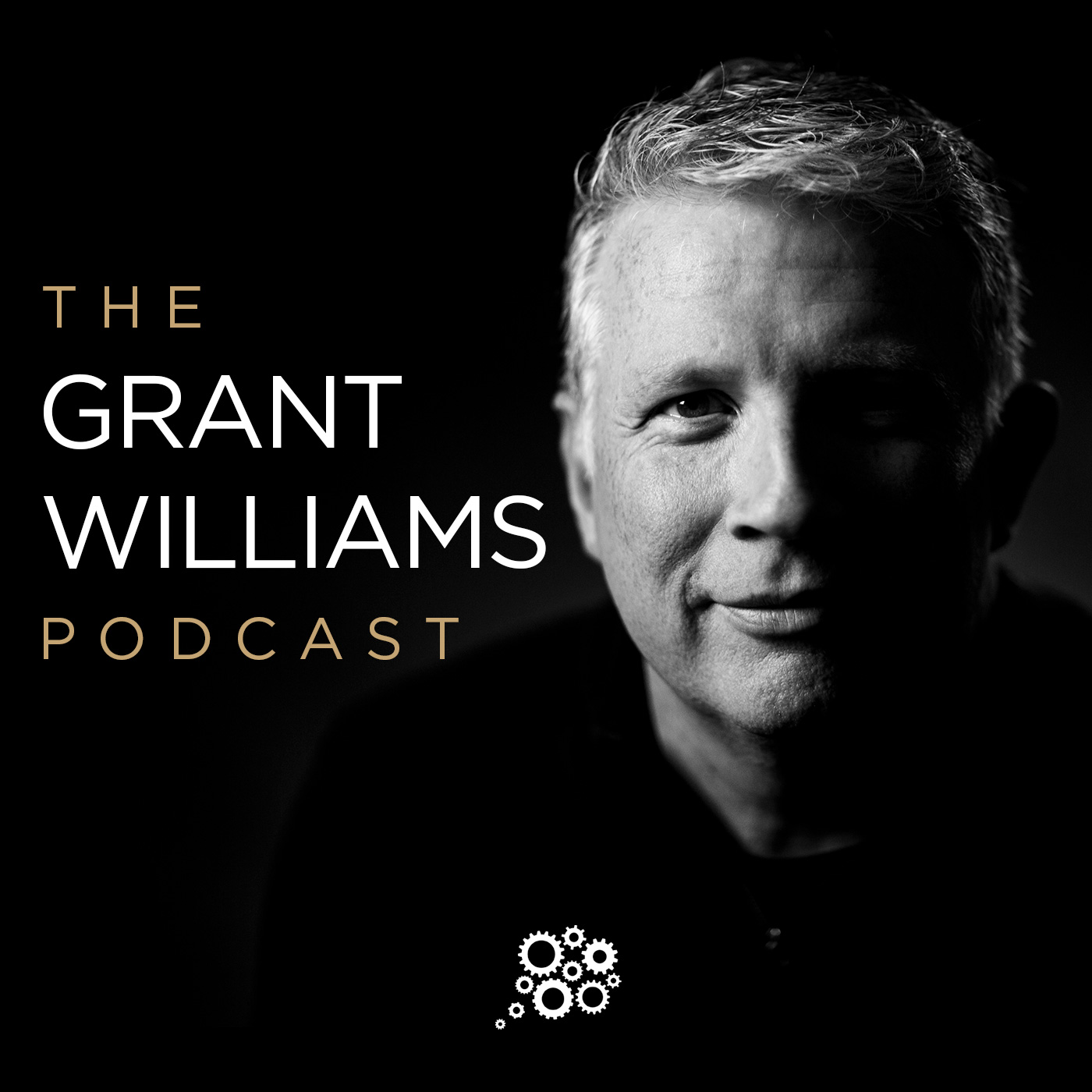 Our special guest on the latest edition of The End Game is Greg Jensen, the Co-CIO of Bridgewater Associates, the $140billion asset manager based in Westport, Connecticut.
Over his 25-year career at the firm, Greg has spent an inordinate amount of time using historical precedents to construct ever-more complex algorithms to help understand and predict evolving market dynamics.
In this fascinating discussion, Greg digs deep into the current macro environment, explaining at length how Bridgewater's framework helps them evaluate the predicament facing the world's central banks and formulate a set of likely outcomes in terms of both policy and market response.
The death of the 'transitory' narrative, the lessons to be learned from previous periods of disruption and the advantages the shrinking set of options available to policymakers offer investors all come under the microscope as we get an insight into the investment process  behind one of the world's largest pools of capital.
As a reminder, Silver Tier subscribers to https://www.grant-williams.com get access to both Things That Make You Go Hmmm… and all editions of The Grant Williams Podcast, including The End Game, The Super Terrific Happy Hour, and The Narrative Game so sign up today!