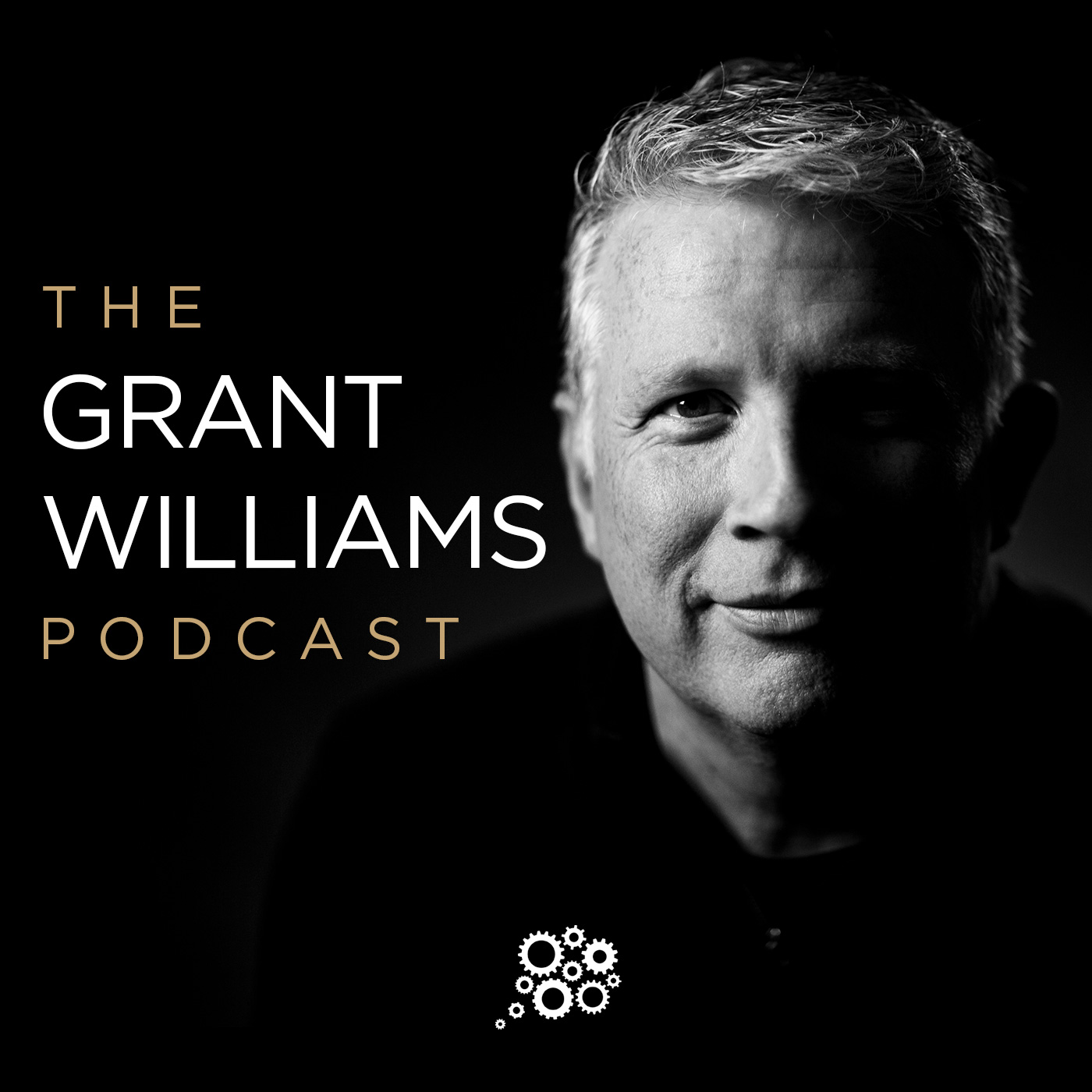 Dan Oliver, the founder of Myrmikan Capital and author of the upcoming book, Golden Tears: A History of Credit Bubbles, joins Bill and Grant for an absolutely spellbinding conversation about, well, the history of credit bubbles.
Using John Law and The Mississippi Bubble as a backdrop, Dan lays out the eerily familiar path taken centuries ago by France as it tried to extend the seeming prosperity enjoyed by its citizens in the wake of a switch to fiat currency and highlights the problems faced by the French within the context of today's central bankers.
What do credit bubbles past have to teach us about the potential End Game for our current environment? How can a very familiar final chapter be avoided? What role do cryptocurrencies potentially play and why might a total collapse be the best solution?
If, as Shakespeare wrote, what's past really is prologue, you won't want to miss this conversation.
As a reminder, Silver Tier subscribers to https://www.grant-williams.com get access to both Things That Make You Go Hmmm… and all editions of The Grant Williams Podcast, including The End Game, The Super Terrific Happy Hour, and The Narrative Game so sign up today!