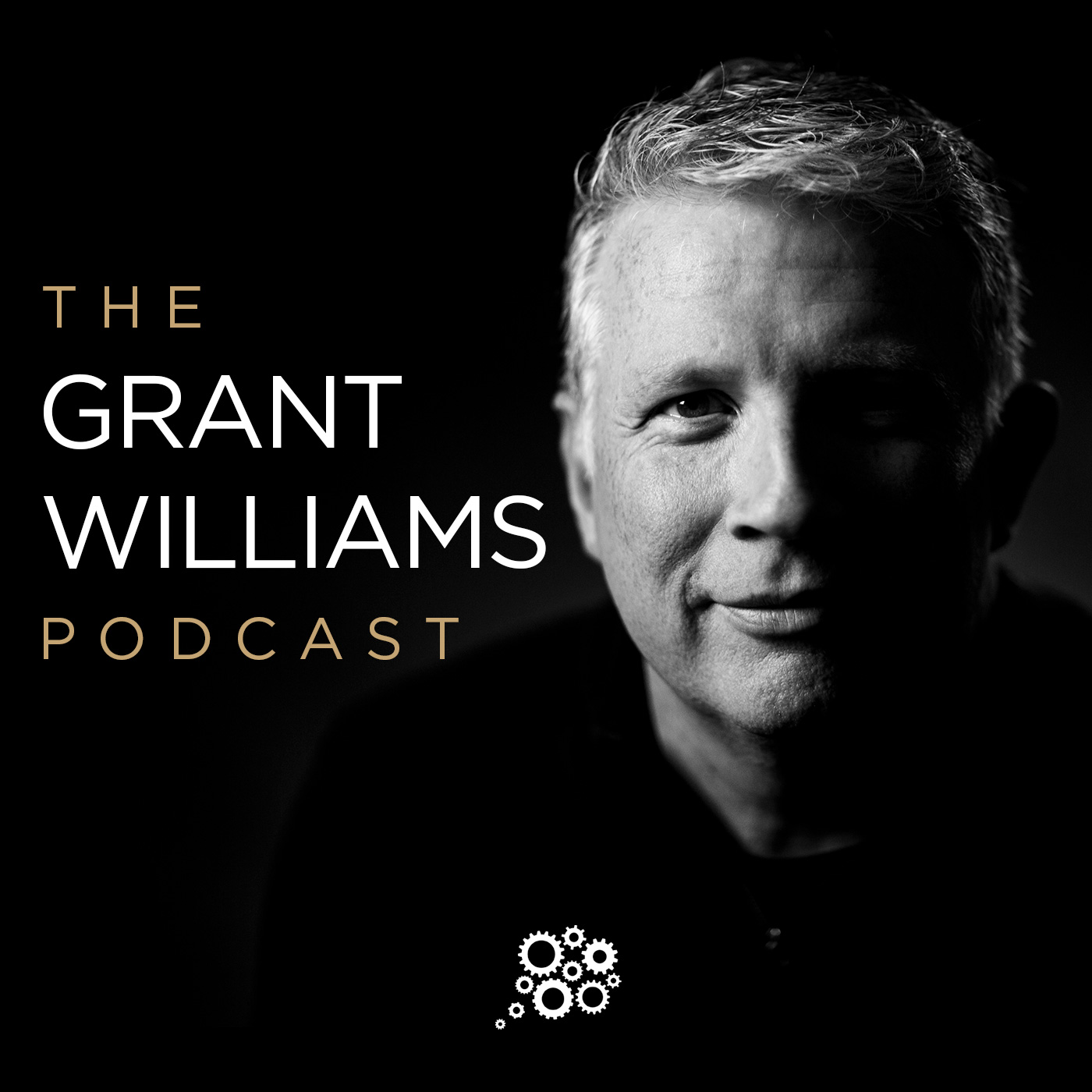 Otavio 'Tavi' Costa is the latest guest to grace The Grant Williams Podcast and he brings with him a wealth of knowledge and experience – earned from both from his personal background and his professional journey.
Beginning with his childhood in Brazil, Tavi shares the events in his personal life which shaped his worldview and recounts the lessons he learned as his family's business struggled to mitigate the effects of globalization and the perils of leverage.
From there, Tavi shares his views on the current market environment, offers his thoughts on the inflation vs deflation debate and then digs into the precious metals mining sector – explaining why companies long-ignored are likely about to become the focus of many investors' attention.
As a reminder, Silver Tier subscribers to https://www.grant-williams.com get access to both Things That Make You Go Hmmm… and all editions of The Grant Williams Podcast, including The End Game, The Super Terrific Happy Hour, and The Narrative Game so sign up today!