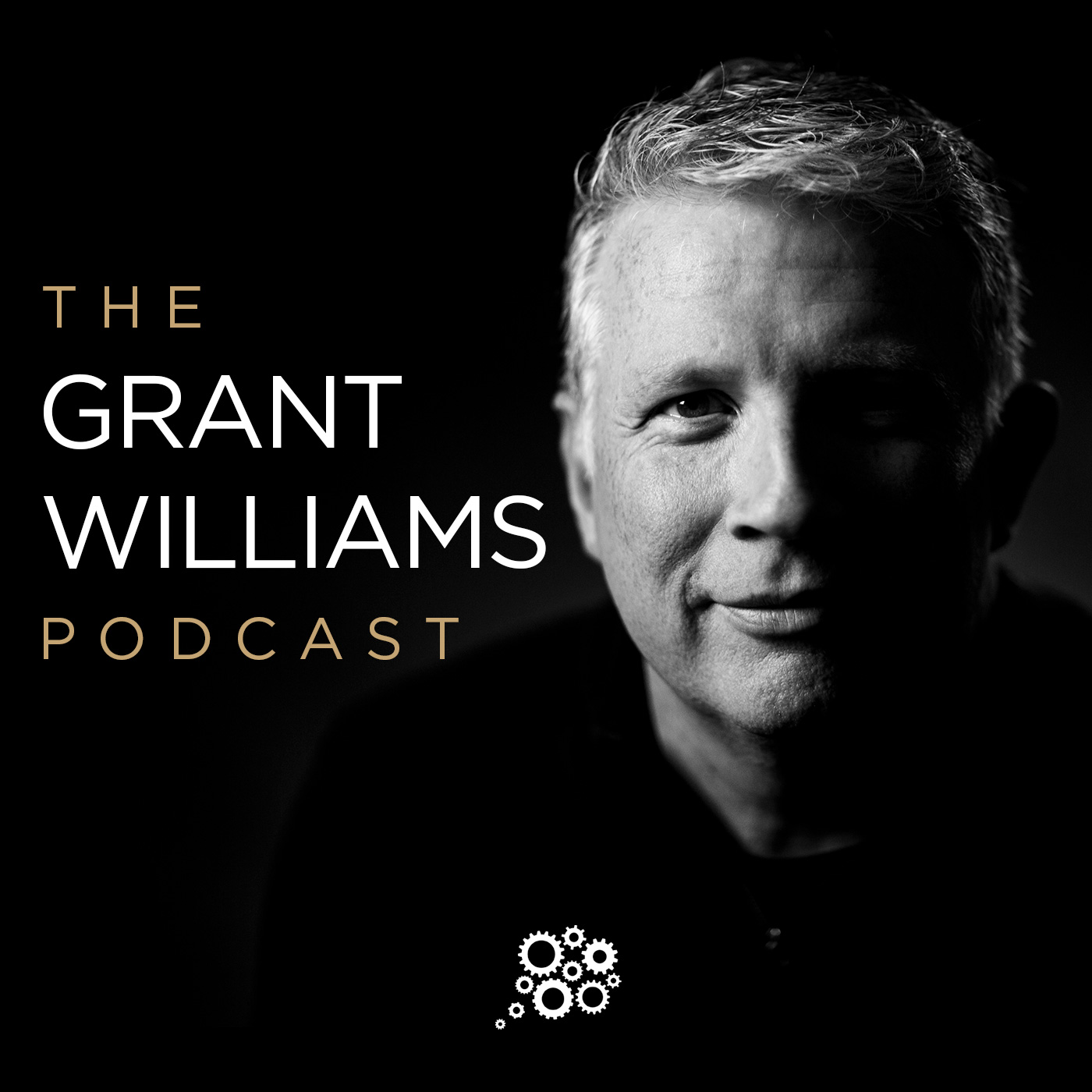 My guest in this edition of The Grant Williams Podcast is Tarric Brooker, an Aussie analyst who has become a must-follow for me and I think anyone interested in better understanding Australian politics, markets and, of course, the country's fabled housing bubble.
Tarric and I spoke on the eve of the Australian general election – an event in which the incumbent Liberal PM, Scott Morrison was unceremoniously ousted in favour of Labor's Anthony Albanese (or 'Albo' to Aussie voters!!).
The one thing that both parties have in common is an unhealthy desire to make sure the property market doesn't crash - however, this time around, with inflation tying the RBA's hands, the incoming Premier may not have things all his own way...
Every episode of the Grant Williams podcast, including This Week In Doom, The End Game, The Super Terrific Happy Hour, The Narrative Game and Shifts Happen, is available to Copper, Silver and Gold Tier subscribers at my website www.Grant-Williams.com.
Copper Tier subscribers get access to all podcasts, while members of the Silver Tier get both the podcasts and my monthly newsletter, Things That Make You Go Hmmm… Gold Tier subscribers have access to my new series of in-depth video conversations, About Time.