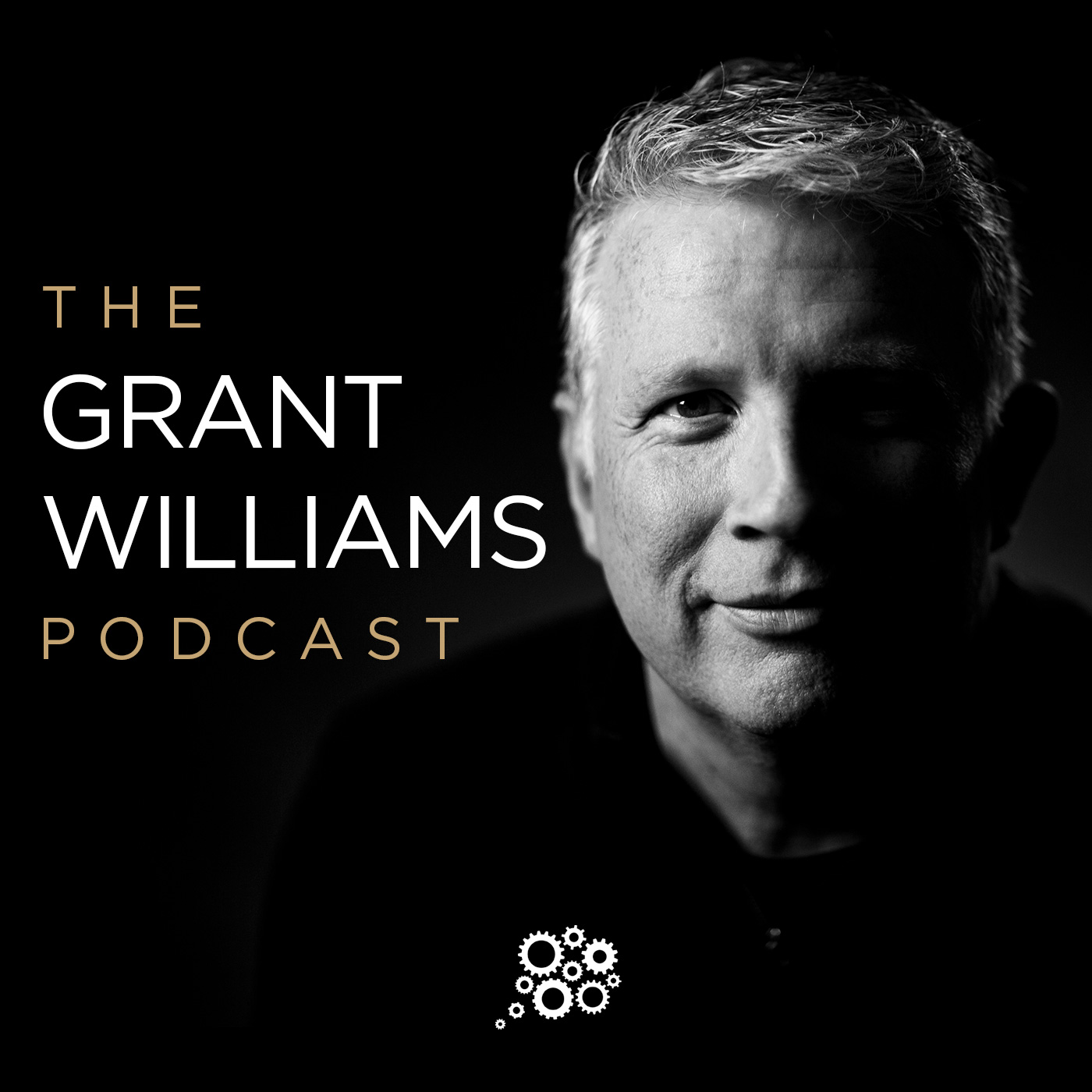 My guest in the latest episode of the Grant Williams Podcast is the founder of Cornerstone Analytics, Mike Rothman.
Mike's experience in the energy sector is unparalleled - something he demonstrates conclusively in this excellent conversation. In his no-nonsense style, Mike picks apart today's energy markets - with a particular focus on oil - and explains where consensus is likely right as well as the places that might cause a few surprises.
Swiftly putting to rest the widely-held belief of a seamless transition to green energy any time in our immediate future, Mike explains why that misconception is problematic and the likely ramifications once realization dawns more broadly.
As a reminder, Silver Tier subscribers to https://grant-williams.com get access to both Things That Make You Go Hmmm… and all editions of The Grant Williams Podcast, including The End Game, The Super Terrific Happy Hour, The Narrative Game, This Week In Doom and Shifts Happen.