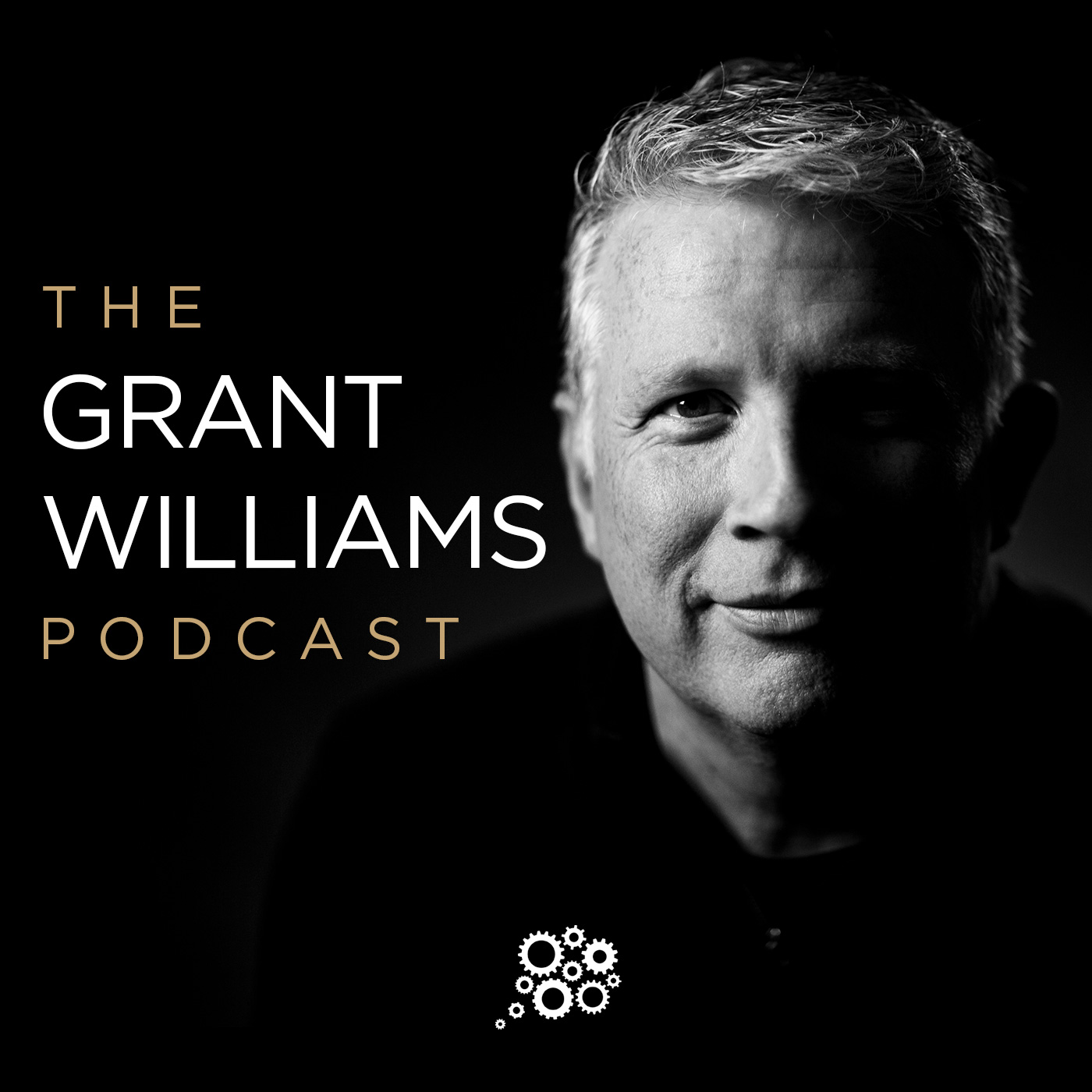 My recent foray into the world of the stablecoin tether and the companies and personalities surrounding it has been utterly fascinating. I've seen many curious things during my career but the seemingly blatant nature of what certainly seems, at face value, like a gigantic fraud, has astonished me.
In the recent June edition of Things That Make You Go Hmmm..., I dove into Tether (the company), Bitfinex and tether (the coin) and what I found blew my mind.
Much of my research was built upon the work of  a group of tether skeptics, one of whom, Bennett Tomlin, agreed to join me for this discussion to hopefully bring the story to wider attention. It's worth pointing out that Bennett is not a crypto-skeptic, but  what he's uncovered is a complex web of deceit and obfuscation that will, I suspect, take your breath away like it did mine.
Joining Bennett and myself is George Noble, a hugely experienced hedge fund manager with an extraordinary track record. Like Bennett, George is not anti-crypto, but his own work on Tether has led him to similar conclusions. Hopefully, this discussion between a stalwart of the financial industry and a man who has immersed himself deep in the crypto world can help both sides understand each other better and you to gain a perspective on what could well become the biggest story in crypto in the coming weeks and months...
As a companion piece to this discussion, for a limited time, I'm making BOTH this podcast, in its entirety, and the June edition of Things That Make You Go Hmmm..., Schrödinger's Coin, free to non-subscribers.
Find them at www.grant-williams.com/download
As a reminder, Silver Tier subscribers to https://grant-williams.com get access to both Things That Make You Go Hmmm… and all editions of The Grant Williams Podcast, including The End Game, The Super Terrific Happy Hour, and The Narrative Game.