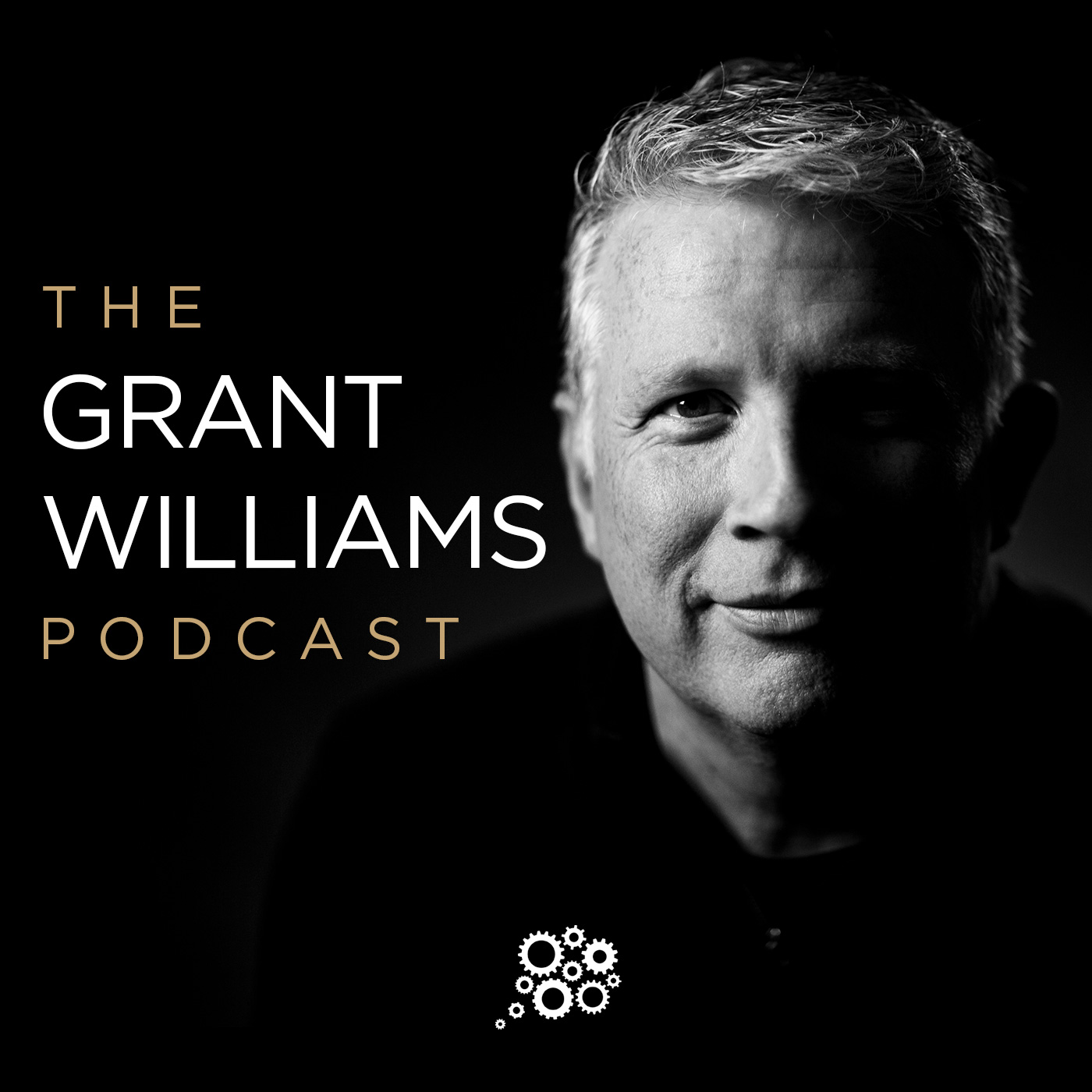 My guest this week is the founder of Calderwood Capital, the author of Popular Delusions and my friend, Dylan Grice.
Dylan's ability to not only think about the financial world in unconventional ways, but to communicate those thoughts clearly and effectively has placed his writing in the very top echelon of the research world.
Now, with the founding of Calderwood Capital, Dylan has an investment vehicle through which he can take advantage of his unique, idiosyncratic ideas.
In this conversation, we hear Dylan's views on the inflation/deflation debate, his thoughts on Uranium's place in the ESG debate and how, in order for investors to take advantage of the opportunities currently presented by the markets, they likely need to get more creative and go to places which might make them feel uncomfortable. We also take advantage of Dylan dropping the C-bomb to discuss you-know-what...
As a reminder, Silver Tier subscribers to https://www.grant-williams.com get access to both Things That Make You Go Hmmm… and all editions of The Grant Williams Podcast, including The End Game, The Super Terrific Happy Hour, and The Narrative Game so sign up today!