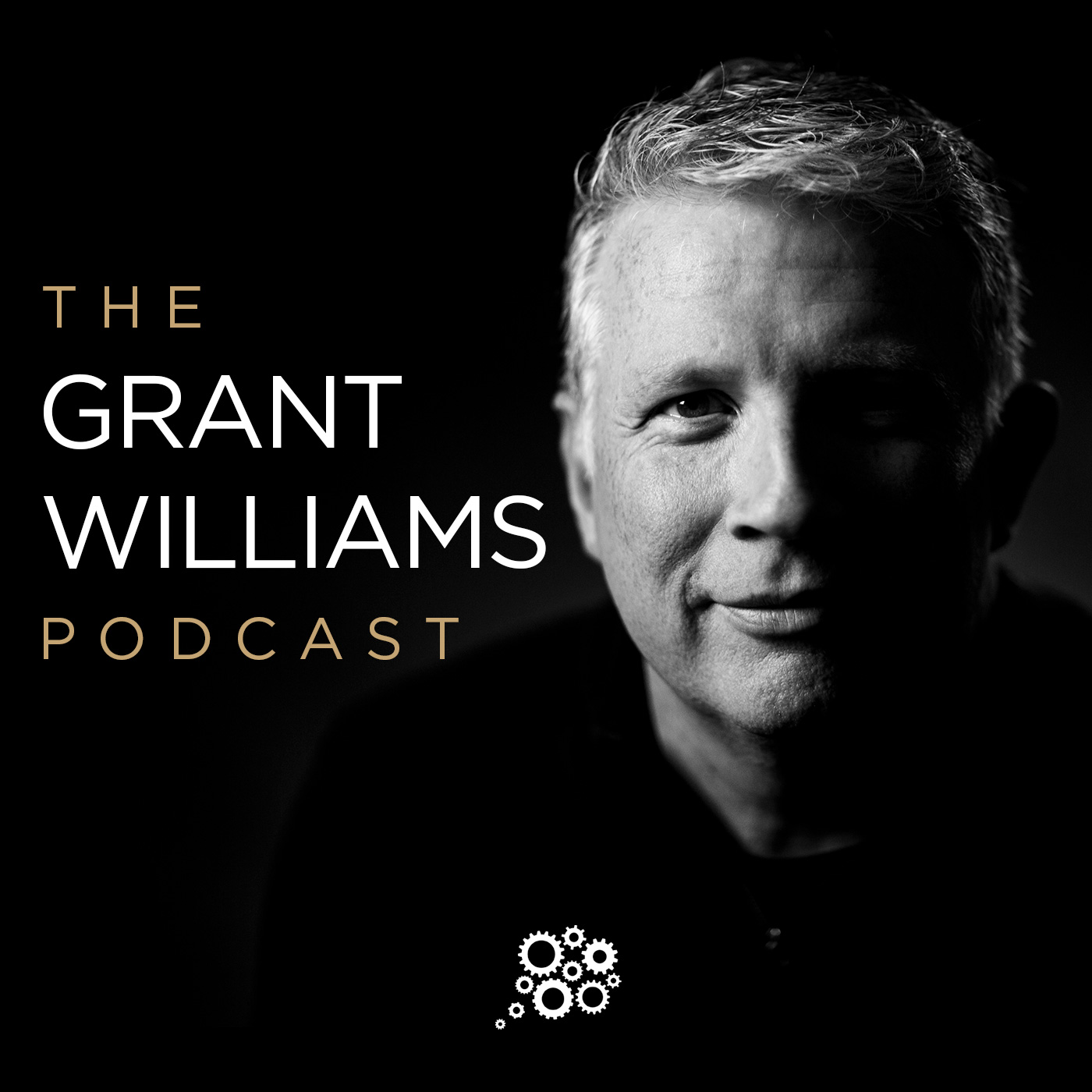 WARNING: AN OPEN MIND IS REQUIRED TO LISTEN TO THIS PODCAST!!
In the first of yet another random series of conversations, Grant welcomes TC to the podcast to discuss the recent edition of TC's Chartcast featuring Tesla whistleblower, Karl Hansen.
TC explains how that episode came about, his thoughts on Karl's story and the broader implications of continuing poor behaviour by bad actors and regulators alike against a backdrop of increasing corporate malfeasance.
Thoughtful, considered and compelling, TC shares tales of his own harassment since a social media experiment became a Twitter phenomenon and offers thoughts on what happens next.
Confirmation bias for bears, kryptonite for bulls but, in the middle, for those willing to listen, lies great importance for all.
Don't forget to visit www.grant-williams.com to find out more about how to access future episodes of The Grant Williams Podcast after February 1st.