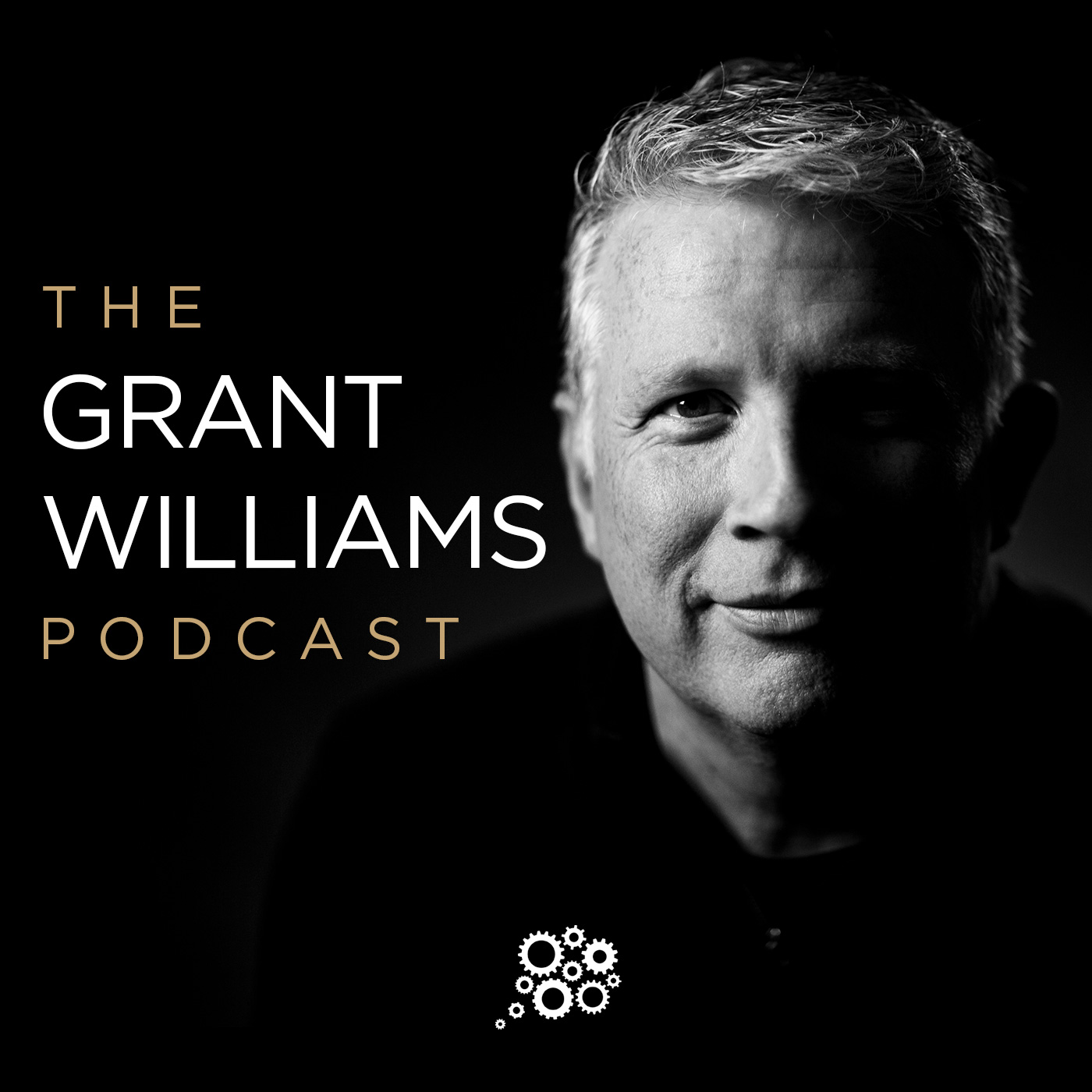 One theme which has continually surfaced across just about every episode of The Grant Williams Podcast, is that of the debate surrounding whether deflation remains our likely future, or whether the return of inflation may finally be on the horizon after so many false starts.
Given the persistence of the discussion, who better to drag into the ring than James Davolos, of Horizon Kinetics?
Horizon has constructed an ETF designed to provide investors with a way to simply play the inflation narrative – something which is more difficult to do than one might think!
In this discussion, James and I dig into how his thinking around inflation has evolved, the problems inherent in trying to mitigate the risks it poses to the average portfolio as it's constructed today and  the role ESG may well play going forward.