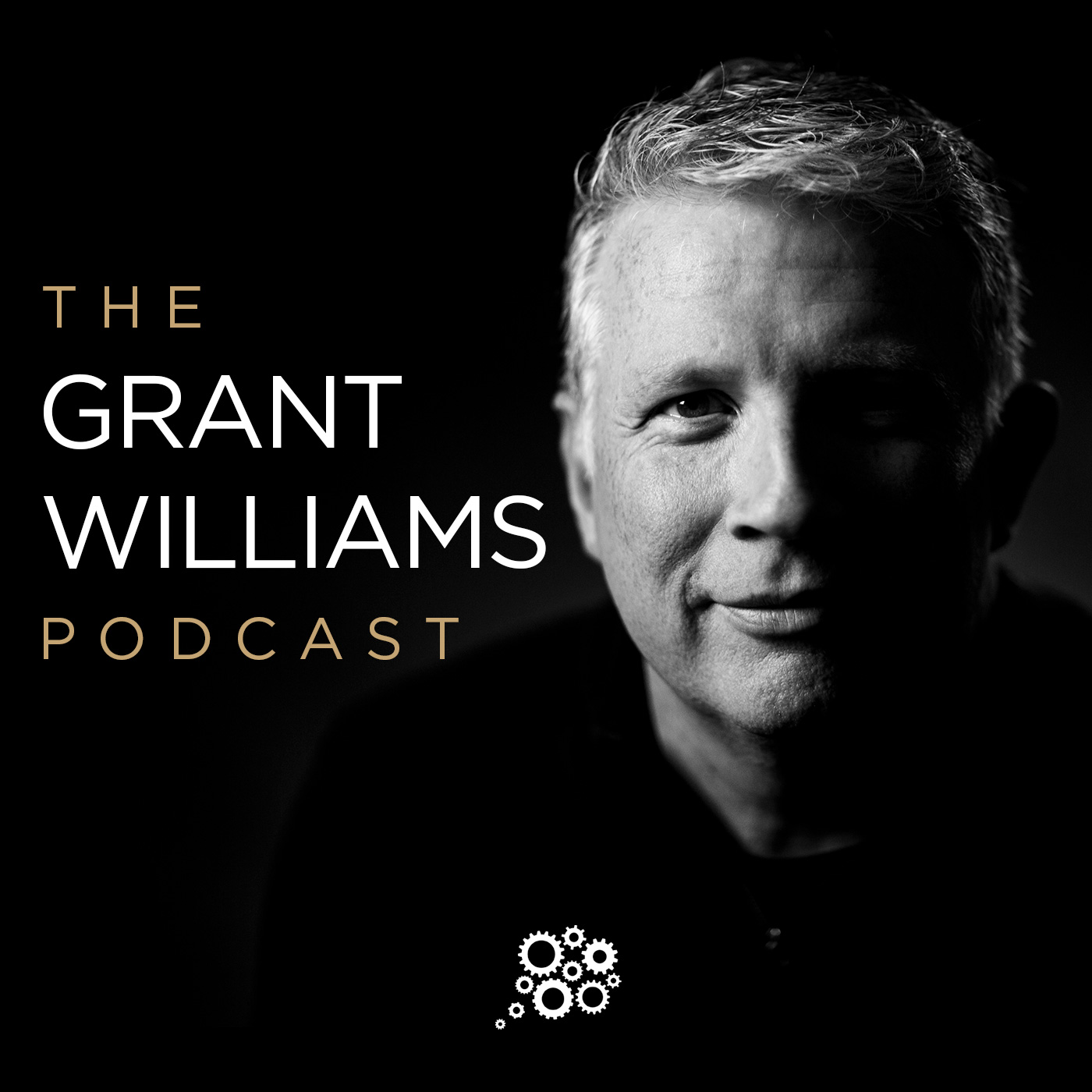 My guest in the latest episode of The Grant Williams Podcast is someone I've been dying to interview for a very long time – the wonderful Liz Ann Sonders, Chief Investment Strategist at Charles Schwab.
My anticipation was rewarded with what turned out to be one of my favourite conversations to date as Liz Ann talked about her formative years working for the late, great Marty Zweig, the seismic changes she's seen in the investment industry during her two decades with US Trust and Schwab and the importance of trying to help educate a new generation of investors in an environment which seems more and more to want to lure them away in the short term from the disciplined practices which will serve them best over the long term.
Oh, and of course, we talk about markets in general, growth vs value, inflation vs deflation and all the other stuff about which you'd want to hear Liz Ann's thoughts plus, we get to hear exactly where Liz Ann was in March 2009 when she and her husband heard the bell ring... 
As a reminder, Silver Tier subscribers to https://www.grant-williams.com get access to both Things That Make You Go Hmmm… and all editions of The Grant Williams Podcast, including The End Game, The Super Terrific Happy Hour, and The Narrative Game so sign up today!